About Us
Luoyang Longzhong heavey machinery co Ltd is a high technology enterprise in Luoyang city which is a professionally corporate enterprise that engaged in sand washing plant, slurry treatment, tailings ore recycling, and filter press development and manufacturing.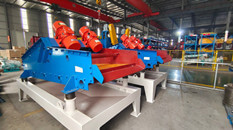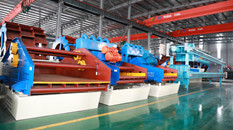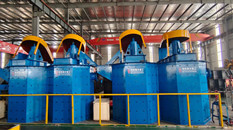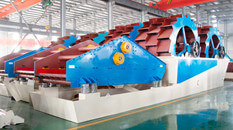 For decades experience in international market LZZG brand is welcomed in Asia, Africa Mid-America, North Europe.. countries. We are looking forward to cooperating with you, and always be ready to provide you with heavy service.
High quality products come from perfect production process.
There are covering more than 200 mu of production plant, advanced processing technology, rich manufacturing experience, international leading production line process configuration plan, perfect modern testing system.
Professional maintenance services team, adequate inventory of spare parts, standardized after-sales service workflow, perfect customer return visit management mechanism, mature and comprehensive service skills to improve the training system for our customers and provide the fastest, most comprehensive and most intimate service.
Our Office Environment
Our company employs more than 200 people online, the management of cadres and technical personnel with senior titles, more than 30 people, a one storey office building, provide a comfortable working environment for employees, so you can easily work, but also has a happy mood!