Mobile Slurry Dewatering
System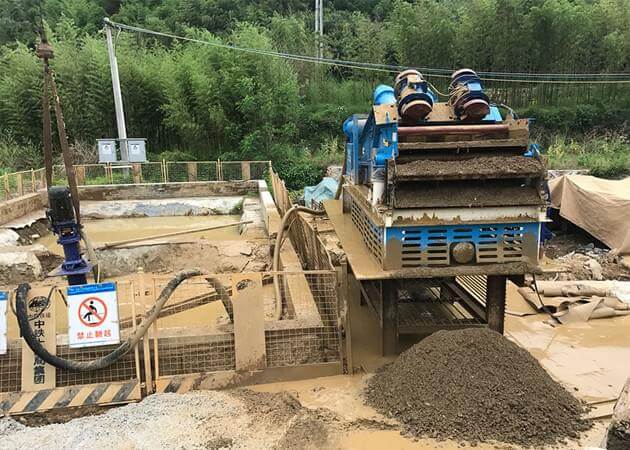 Excellent washing and recycling functions
The hydraulic cyclone with advanced structural technology can efficiently separate sand from slurry.
Low Investment Cost
The abrasion and corrosion resisting slurry pump has advantages such as advanced centrifugal designing, optimal structure, stable operation.
High efficiency and energy saving
Energy saving efficiency is significant since the power consumption of the vibrating motor is low.
Environmentally friendly
By adopting the technique of closecycle purification and low water content of removed slag, it is favorable to reduce pollution.
View more details
Compact Sand Washer
Series
Low Investment Cost
This product sets washing and recycling as a whole, and it has simple system, multiple function and compact structure.
Environmentally friendly
Benefit from its negative-pressure working environment, it is of little dust, achieving Environmental Protection Request well.
Excellent washing and recycling functions
This function not only helps investors save the investment cost of several machines and reduce the energy consumption.
High Quality Final Products
Due to the long residence time, 95% sand can be washed. The recycled sand sizes are easy to control and the water compositions are well kept.
View more details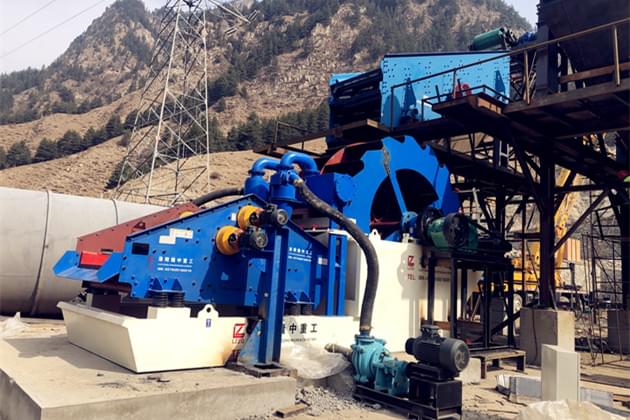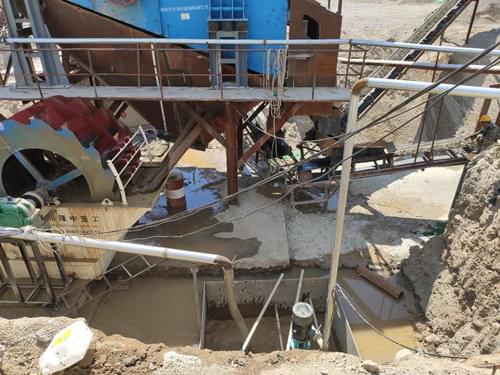 2020-08-18
Introduction 1. Feeding: Material from hopper into vibrating screen(2YA-1230); 2. Screening: Vibrating screen(2YA-1230) …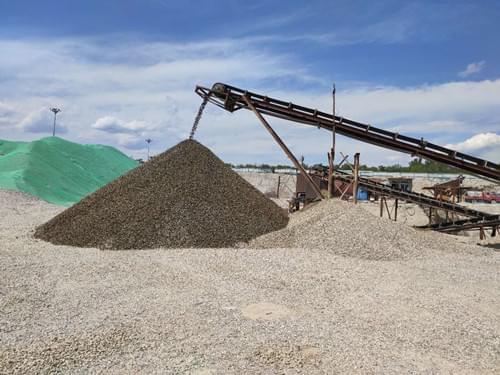 2020-08-18
The stone production line is mainly composed of vibrating feeder, jaw crusher, roller crusher, vibrating screen, belt ma…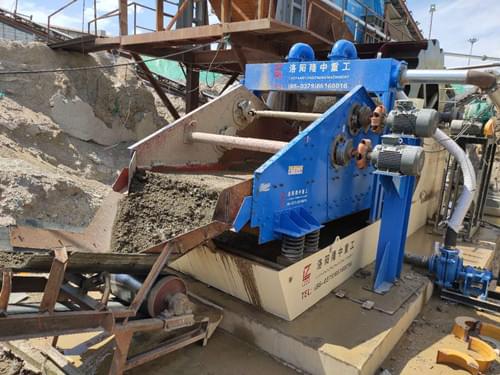 2020-08-18
1. Hopper with feeder (storage raw materials) 2. Connect with belt conveyor to vibrating screen, top deck with water noz…
View more details