A few advantages of the longzhong fine sand recycling machine
2017-11-16
The fine sand recycling machine in longzhong were shipped continuously, many customers order our equipment in the past half a month. First of all, this is due to the excellent quality of the recycling machine in longzhong, which has been proved in many countries. Secondly, we pay attention to the integrity of our customers and provide our customers with considerate after-sales service. Longzhong also pays attention to updating the product. There are many advantages about longzhong brand of fine sand recycling machine. Advantages of raw materials; Technical advantages; Motor advantage; Ultra high fine sand recovery rate.
Longzhong fine sand recycling machine is the main product of our company, which can recover 95% of the fine grain materials in the total amount of the total recoverable emission.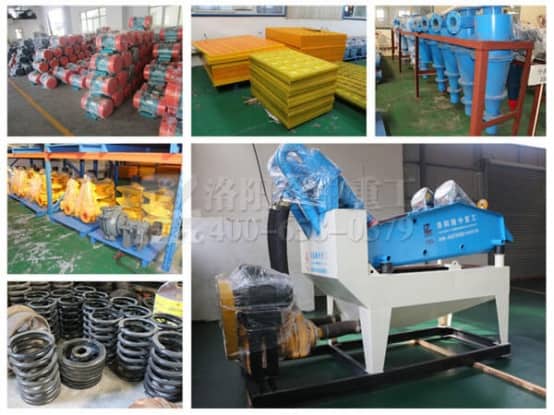 Please enter your inquiry and contact. We will reply you as soon as possible.