After-sales description of coal washing Vibration Dewatering Screen.
2017-10-18
Vibration Dewatering Screen is a new type of tailing processing equipment, is the screen equipment specifically for tailing processing, coal slime dewatering, quartz sand, mud dehydration. The Vibration Dewatering Screen has higher investment returns.
It is the beginning of cooperation with us, and also the beginning of after-sales service department that customers buy our products. Our after-sales will provide considerate, careful, timely service in the whole process of using our products. We will try our best to let customers safely use my company's equipment and really experience convenience from the equipment of our company.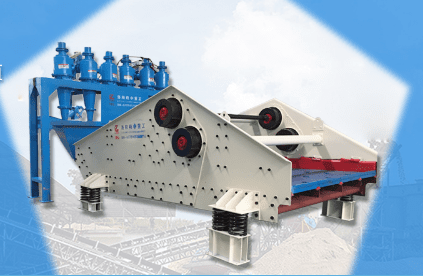 Please enter your inquiry and contact. We will reply you as soon as possible.