Good sand washing and dewatering machine can help you a lot.
2018-01-17
For the mechanism sand industry, a high quality and good treatment effect sand recycling machine is a "good helper". Use mechanism sand instead of natural sand is a kind of inevitable trend, especially in building sand, so the artificial mechanism sand in the construction industry will be more widely used. In the process, washing sand is a crucial step that directly affects the quality of the finished product. Sand washing and dewatering machine is a kind of common device in mechanism factory. The device can not only help to complete for the work of cleaning the semi-finished products, also solve some problems after washing sand. For example, the processing of sand mud and the recovery of valuable sand in the washing mud can be accomplished by this equipment. A good sand washing and dewatering machine is undoubtedly a good investment, which not only helps enterprises to solve environmental problems, but also brings more benefits to the enterprise.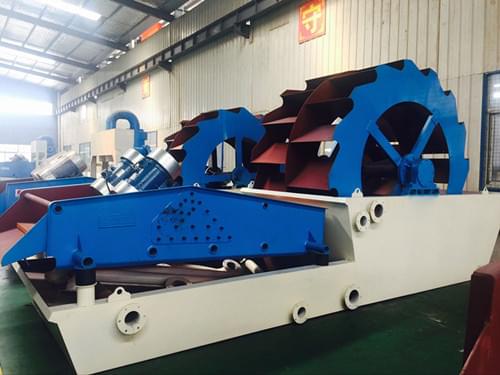 Please enter your inquiry and contact. We will reply you as soon as possible.