How to select the parts of the fine sand recycling machine?
2018-01-03
The fine sand recycling machine is a common fine sand recovery equipment in sand stone production line and is widely used in fine sand recycling. The main parts of the fine sand recycling machine are: vibrating motor, slag slurry pump, cyclone, dewatering screen. After a period of time, the parts are out of order and how to replace them? Like vibrating motor, swirl, slurry pump, etc., customers usually purchase original spare parts from the manufacturer when they first purchase the machine. The spare parts should be carefully watched for the details of the spare parts to see if there is any aging, rust or mildew, whether the size is suitable, the qualification certificate and the specifications are complete. In addition, the customer should pay attention to the vibration motor model and the fine sand recycling model to be facilitate the operation of the fine sand recovery machine.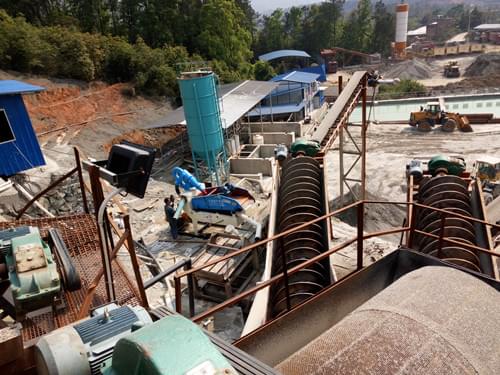 Please enter your inquiry and contact. We will reply you as soon as possible.