Hydraulic sand production line
2017-04-01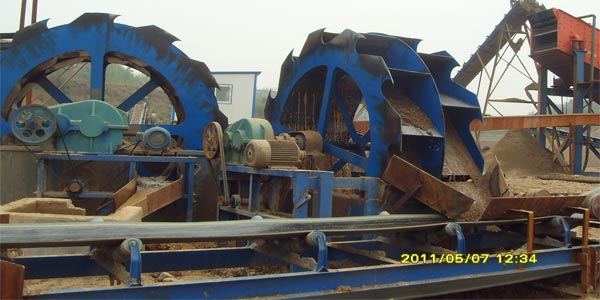 Working principle:
1, the material through the open hopper with the impact of water flow directly into the box crusher material crushing
2, after the material is broken, to achieve the requirements of the particle size into the sand wheel cleaning
3, did not meet the requirements of particle size through the bottom of the crusher to go out of the sieve screening, the loader can be re shovel material, feeding
4, after one or two times after cleaning the material through the output conveyor stack.
Please enter your inquiry and contact. We will reply you as soon as possible.