Longzhong mechanical has been ten years favored by the users
2017-05-26
Firstly, after continuous improvement and upgrading, the sand making machine has the advantages of high output and good operation efficiency. Unlike before, a large number of sand making equipment needed to produce the required amount of work, and now only need according to the corresponding gravel material for sand making machine equipment choice. Now, the new sand making machine on the market has higher efficiency and superior production factors can bring more economic benefits, and bring greater benefits for users.
Second, the sand making machine has the characteristics of stable performance, energy saving and consumption reduction. As long as the routine maintenance and maintenance, the use of sand making equipment for a long time will not fail, and the power consumption will be less. Not only can promote the effective protection of the natural environment, but also allow users to ease the operation, saving more costs.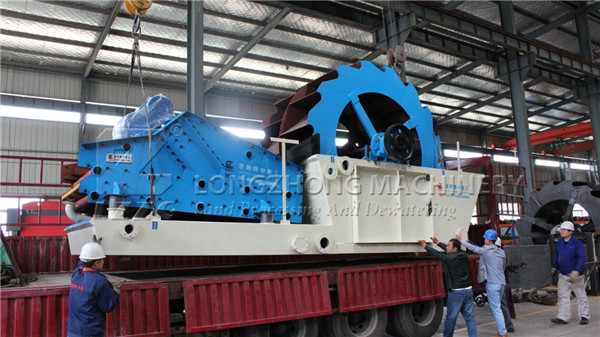 Third, sand making machine equipment also has the outstanding characteristics of the finished grain type, so as to better realize the processing requirements of high quality sand. And let people enjoy it. This is also the basic reason for making sand machinery and equipment increasingly favored by people.
Fourth, sand making equipment also has a very practical use, many fields can be used, and it is also very convenient, so as to give people the construction of the construction of unlimited convenience.
Please enter your inquiry and contact. We will reply you as soon as possible.