LZZG efficient sand washing machine, reliable quality, reasonable price, high cleanliness
2017-05-05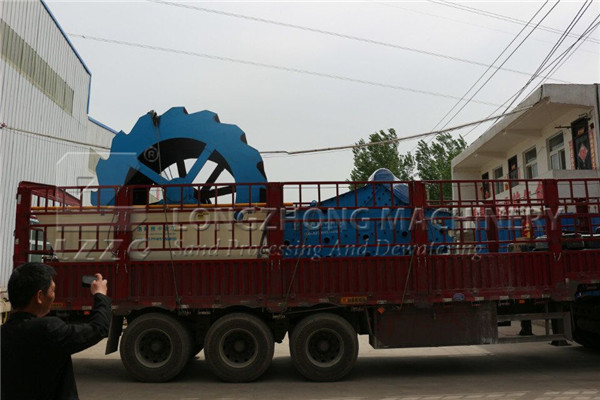 A full set of sand washing machine, including feeder, crusher, sand making machine, drum screen, sand washing machine and other equipment, between several different types of devices connected by a conveyor belt, reasonable structure, beautiful appearance, small occupied area, short distance movement, computer operating system instead of manual operation, time-saving manual!
Considering the problem of environmental protection, the factory efficient sand washing machine drain design, can effectively reduce the loss of fine sand, reduce unnecessary waste water discharged after precipitation can be recycled, not only reduces the cost of production, also played a role in environmental protection.
Please enter your inquiry and contact. We will reply you as soon as possible.