Mining equipments for the mining industries are well supplied
2017-02-15
Here at LONGZHONG, we stock a wide range of equipment for sale, predominately for the mining industries. We sell both new and used equipment and are more than happy to refurbish any stock piece to suit your requirements. We are well renowned for our superior quality mining equipment, such as sand washing machine, crushers, screens and a whole lot more.
We are also interested in purchasing any unwanted mining equipment that you may have.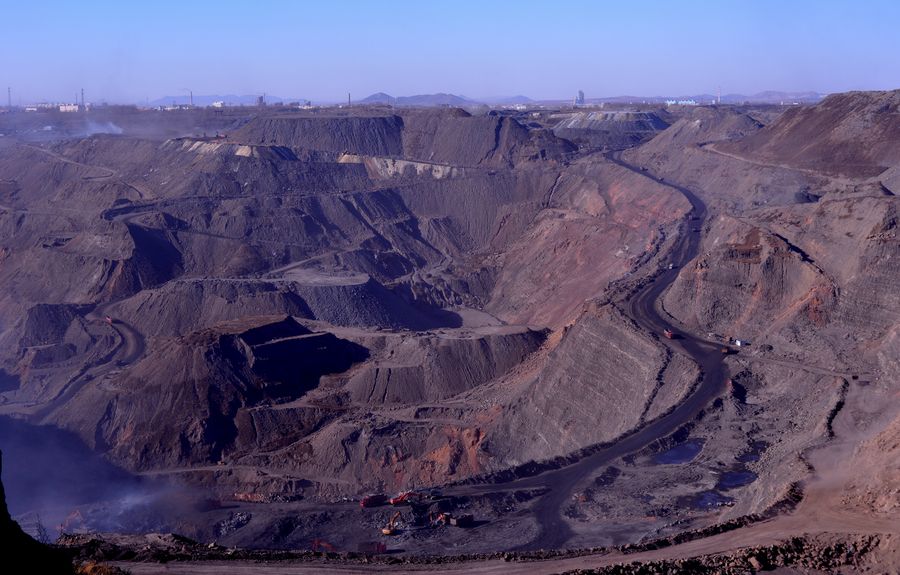 For more information our mining equipment for sale, please visit the website:http://www.lzzgchina.com,or email us:export@lylzzg.com
Please enter your inquiry and contact. We will reply you as soon as possible.