The stone materials about sand production line
2017-09-09
Artificial sand has been the main tool for the development of construction industry and replaced the natural sand. It needs to have some conditionals from materials crushing to being construction sand. There are many kinds of sand materials, such as Pebbles, perlite, quartz, mountain stone (limestone, granite, basalt, etc.), ore tailing, stone cuttings, etc. Now Luoyang LZZG will talk with you about the sand materials of sand production line.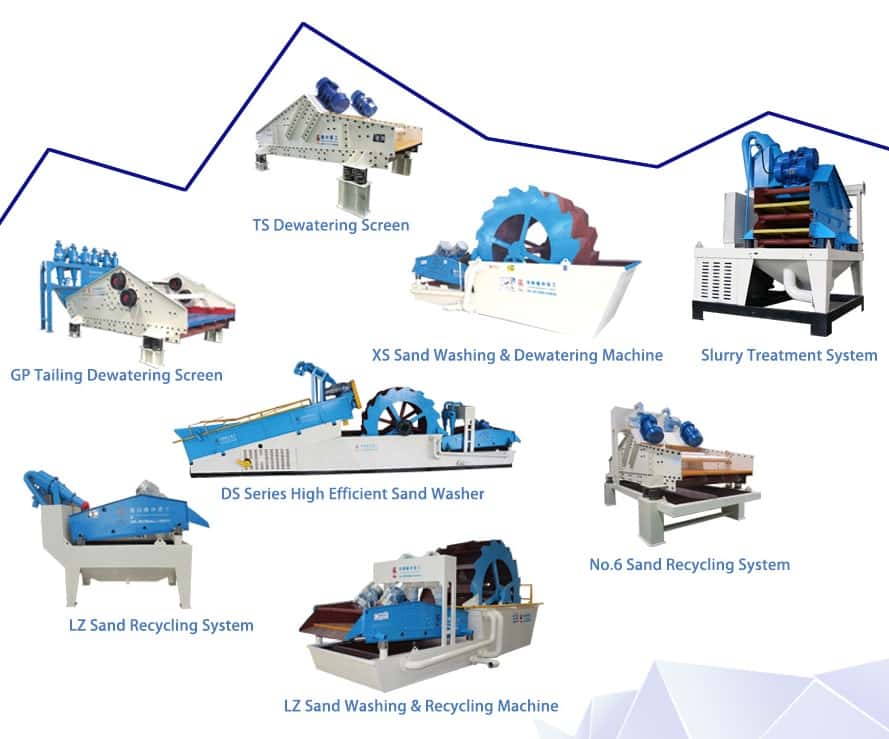 The materials using in making sand is pebbles. The stone is the extra product to exploit yellow sand, named after the shape of a goose egg. Pebbles, as a kind of natural stone, came from the sand mountain caused by the crustal activity of thousand of years ago. They have been washed by waves and crushed by gravel, which grinds out their the rough edges, and then they are buried in the ground more than millions of years. In recent years, the using of pebbles is more common with the development of sand production line and the upgrading of sand washing equipment.
High quality and washing machine is the key to produce fine sand. Luoyang LZZG is specialized in making various sand washing equipments, including wheel sand washing machine, screw sand wshing machine, multiply sand washingmachine and sand washing & dewatering machine and so on, which can meet the demand of customer requirements. If you have any requirement or questions,please contact us.
Please enter your inquiry and contact. We will reply you as soon as possible.