Understanding of crushing and sand making equipment
2017-01-16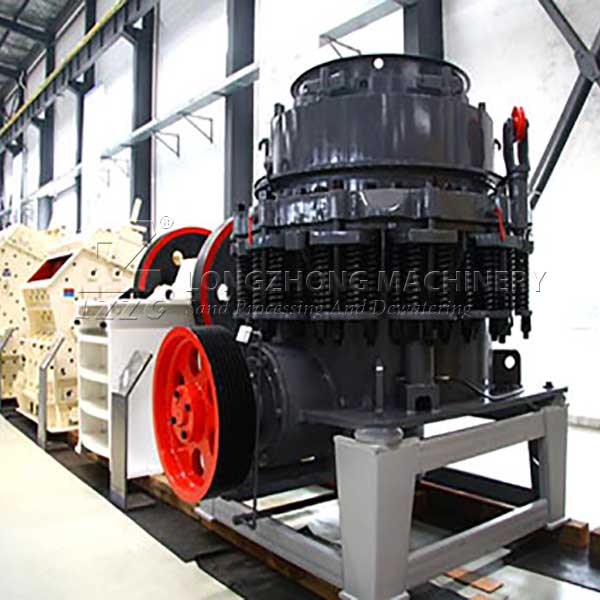 Crushing sand making equipment including artificial sand and mechanism sand , usually consists of vibrating feeder, jaw crusher, impact crusher (sand making machine), vibrating screen, sand washing machine, belt conveyor and other equipment; the yield can be controlled in 50-500 tons / hour, in order to meet the needs of different customer.
Characteristics of sand making equipment:
1. production process, the stone can form the protection of the bottom, the fuselage without wear, durable.
2. the sand machine is a new type of medium and fine crushing equipment, but also widely used in the world to replace cone crusher, roller crusher, ball mill sand model.
3. low energy consumption, high yield, crushing ratio.
4. the working noise of less than 75 dB (DB), less dust pollution
5. has the shaping function, the product establishes the square shape, the bulk density is big.
6. the sand making machine is novel, unique and stable.
7. small size, simple operation, easy installation and maintenance.
8 .a small number of easily worn parts made of hard and wear-resistant materials, small size, light weight, easy replacement parts.
Please enter your inquiry and contact. We will reply you as soon as possible.