Which industries will use the fine sand recycling machine?
2018-03-13
Under the current situation, the fine sand recycling machine in mining industry develops rapidly. So which industries have to use the sand recycling machine?
The fine sand recovery machine is mainly used in mining, construction and other industries. It is mainly used for mud separation and recovery of lost sand. Therefore, the fine sand recycling machine is not only used in sand production line, but can be used in mud or coal cleaning in other industries. Longzhong fine sand recycling machine is an environmentally friendly and energy-saving equipment.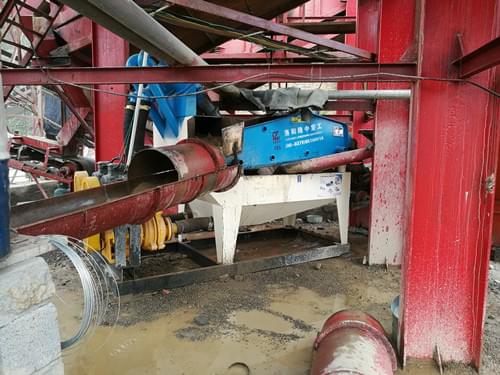 The research and production of LZ fine sand recycling machine produced by longzhong heavy industry co., LTD. is to provide service for sand production line. Now, sand recycling machine gradually was used in hydropower station sand aggregate processing system, glass raw material processing system, system of artificial sand production line, coarse coal slime recovery of coal preparation plant, environmental engineering and mud purification, etc.
Please enter your inquiry and contact. We will reply you as soon as possible.