Company Activities—Dinosaur Valley Day Tour
2018-07-09
On July 5th, our company organized all employees take a trip to the "Dinosaur Township Ruyang", in order to enrich the cultural and entertainment life of the staff, and release everyone in busy work.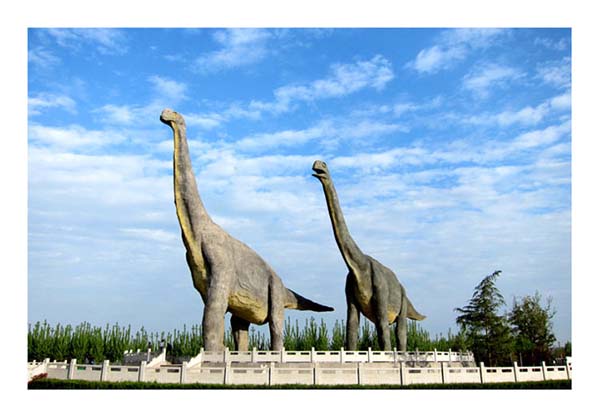 Ruyang is known as the "Hometown of Chinese Dinosaurs",because there is a dinosaur named "Ruyang Yellow River Dragon", which is the largest dinosaur in Asia and is 22 meters long. It is also the second largest dinosaur in the world, second only to the Argentinian dragon.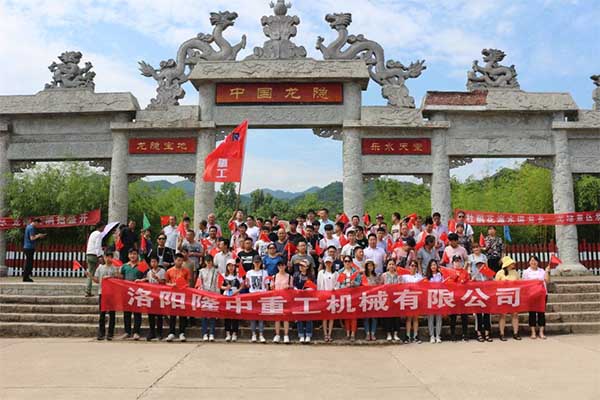 We came to the"Longyin"in the morning, a scenic spot dominated by rare collapsed landform. The most amazing thing is: the wall is built into door, the huge stone into hole. Need to wear holes from time to time, after five doors and ten holes, ten pools and ten waterfalls, you can reach the hilltop.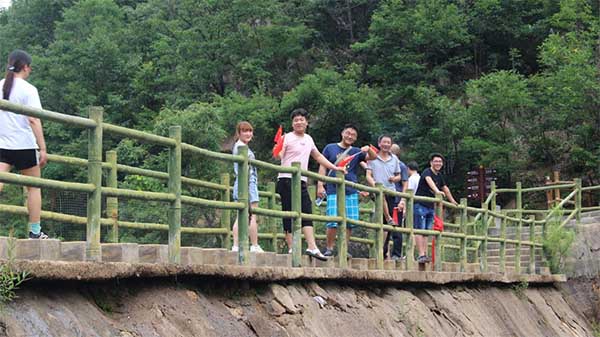 In the afternoon, we came to today's key game – Dinosaur Valley Rafting. Passion drifting, the most interesting is play water in river besides the wave curb flying boat. Change the combat suits, bring the weapons, to feel the "Water Festival".
Start drifting, the stream is flowing, the boat is drifting, and the people are in the painting, only to feel calm and cool.
Suddenly, the rushing water flows down, whole body is drenched with water, and the coolness is rushing from the head to the foot. The long hours of the city's boredom and heat are swept away.
This trip let us stay away from the hustle and bustle of city, enter the green mountains and green waters, and enjoy the cool summer days.
Please enter your inquiry and contact. We will reply you as soon as possible.