Feeder products focusing
2017-01-07
Feeder also called vibrating feeder. Vibrating feeder in the production process, the massive, granular materials from the storage silos in uniform, regular, continuous feed device to the subject to the production line in the sand for continuous feeding evenly crushing machinery, and screening of rough materials, widely used in metallurgy, mining, mineral processing, building materials, chemical industry, abrasive and other industries crushing and screening equipment.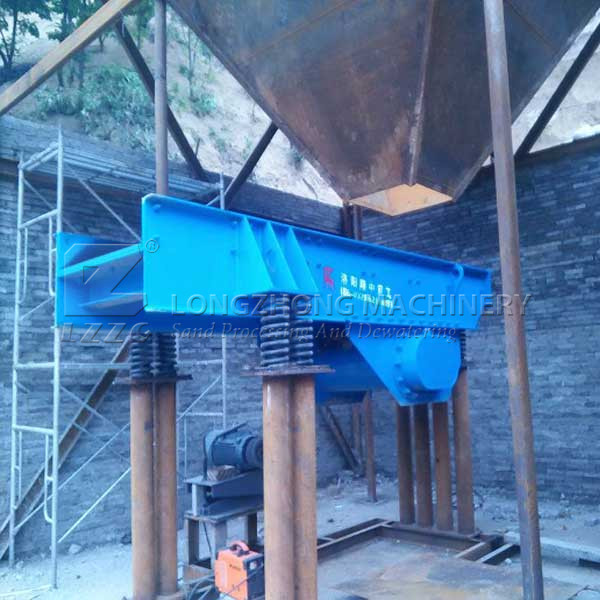 The feeder is a general sense, but because each of the local names are different, so different names, and its essence and function, is basically the same.
Open type and closed type feeder is divided into two kinds, common feeder electromagnetic vibration feeder, bar vibration feeder, screw feeder.
Longzhong feeder features:
1, small size, light weight, simple and compact structure;
2, easy installation and maintenance, low operating costs;
3, low efficiency, feeding capacity;
4, low noise, help to improve the working environment;
5, low power consumption, high power factor;
6, the device works in the resonant state, so the amplitude is stable, reliable operation, adaptability to various materials;
7, after adding the motor governor without adjusting the eccentric block can easily adjust the feed quantity.
Please enter your inquiry and contact. We will reply you as soon as possible.