Philippines 100t/h river gravel sand production line is running well
2017-01-09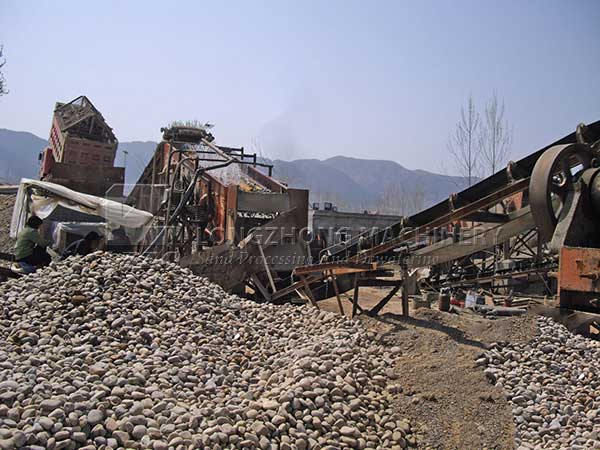 River gravel sand production line in the production of 100t was put into operation in August 2015, Longzhong Heavy Machinery has been completed in the Philippines before , a number of artificial sand production line. Before the line is Longzhong Heavy Machinery in Philippines has been completed and put into operation a number of artificial sand production line, including 30t/h, 50t/h, 100t/h, 150t/h and other multi-level capacity production lines. The customer has recognized the achievements Longzhong Heavy Machinery good reputation in the Philippines area and reputation. Customers are very satisfied with the number of lines including the line, production capacity,Longzhong Heavy Machinery mechanical equipment can meet the high demand of quality and high efficiency.
The main equipment of the production line includes: jaw crusher, cone crusher, circular vibrating screen, belt conveyor, etc..
Please enter your inquiry and contact. We will reply you as soon as possible.