How to select the better sand recycling system.
2017-11-08
The fine sand recycling machine is the patent product of longzhong which has sold the whole country with the advantages of energy-saving and environmental protection and low investment and high profit. Fine sand recycling machine is suitable for recycling more than 0.08 mm particles, particle size under 0.3 mm, 0.08 mm or more effective recycling materials. we can use sand recycling machine and filter press for sewage treatment, so the processed sewage is very clean.
you should purchase the type of fine sand recycling machine according to your requirements, including the performance,capacity, model, specification, etc before choosing. These can be found on the device manufacturer's official website or via phone. We can focus on the production capacity, enterprise culture, equipment installation and after-sales service in order to make sure the quality of equipment.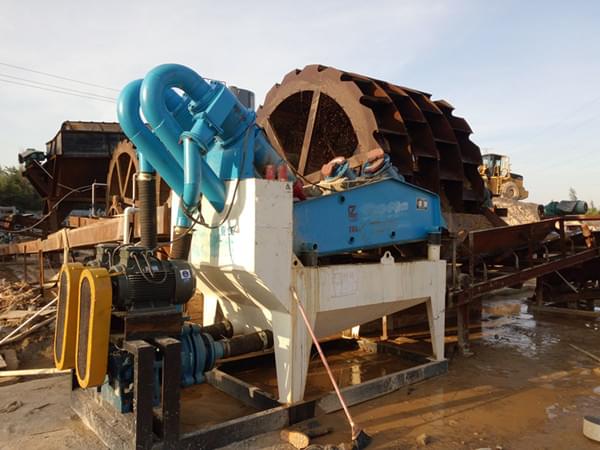 Please enter your inquiry and contact. We will reply you as soon as possible.