Mud cleaner can be used in the occasions
2017-11-03
Mud cleaner is a new generation of tailing recycling dry line equipment developed by luoyang LZZG, which combines the advantages of the fine sand recycling machine and tailing dry screening. In the environment of energy conservation and environmental protection, Mud cleaner has become a popular product in the market. So where can I use the Mud cleaner?
Sand wash plant; The Mud cleaner is used to wash the sand and use it together with the washing machine. It will effectively make up the disadvantages of the washing machine and fully recover the lost sand.
Coal sludge treatment in coal preparation plant; Mud cleaner is used for coal preparation plant, mainly to recover coal in coal mud and improve the utilization rate of coal recovery.
Tailings treatment of concentrator and Environmental engineering mud purification;
The mud is also a major pollutant, and the mud dry discharge is deposited by the Mud cleaner, avoiding the mud pollution to the environment and effectively protecting the environment.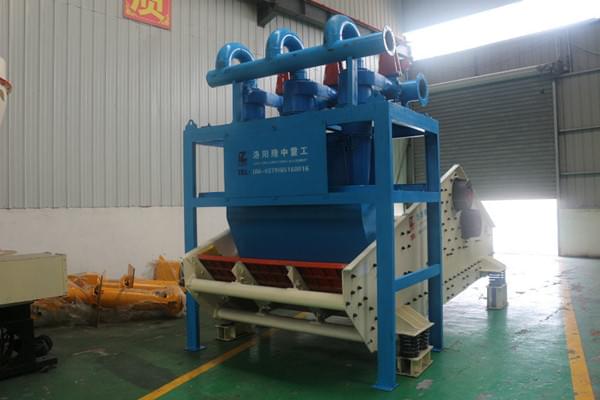 Please enter your inquiry and contact. We will reply you as soon as possible.