Longzhong sand washing and dewatering machine
2018-02-23
At present, many quarries are still the traditional production line, and the whole production line needs to be operated with several machines at the same time, and the production cost is large and is a waste of time. The advantage of an all-in-one machine is that a device can complete multiple links at the same time. It can wash sand, dehydrate and even recycle waste materials.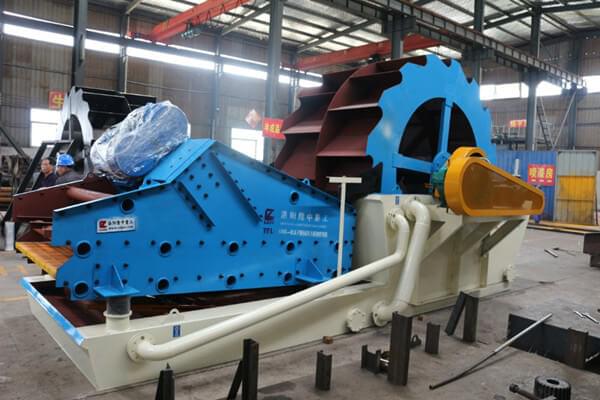 Longzhong sand washing and dewatering machine
The sand washing and dehydration machine is a clever combination of impeller washing machine and vibration dewatering screen. After being connected to the production line, the processed stone can be cleaned and dehydrated through the machine, which greatly saves the cleaning screen and dehydration time of the material.
In addition, longzhong sand washing and dewatering screen with gas protection welding machine, has stronger structure, higher toughness, wear resistance. It is a collection of appearance and inner quality of stone washing machine equipment.
Please enter your inquiry and contact. We will reply you as soon as possible.