LZZG customize crushing solutions for mineral size reduction
2017-02-08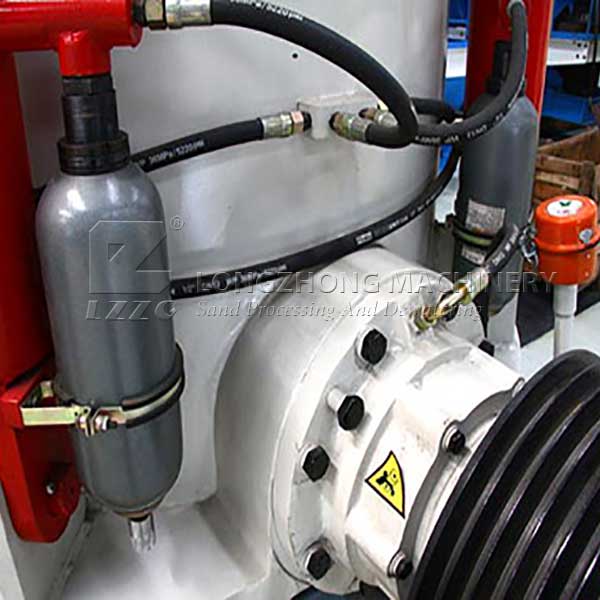 LZZG specializes in a variety of crushing solutions for mineral size reduction, from very friable minerals, such as coal and salt, to hard rock, such as granite, and ore-bearing minerals, such as copper and iron. Minerals can be reduced in size, or crushed, at the primary, secondary and tertiary stages by crushing equipment that utilizes impact, attrition, compression or shear forces.
LZZG crushers employ one or more of the basic reduction principles to achieve the desired size and shape at maximum volume and with minimum power consumption and wear on the machine. LZZG custom engineers each crusher based on the crushing requirements determined through material testing in an in-house laboratory.
Please enter your inquiry and contact. We will reply you as soon as possible.