Lzzg Sand Washing equipment—–moving on the road forever
2017-08-02
Sand Washing equipment is an important component of mining machinery industry and plays a significant role in producing process. Luoyang longzhong Heavy Machinery co., ltd is a professional producing enterprise of the sand washing machine in china. Since it is established, the company always has been basing on science and technology constant innovation, which contributes to the development of the entire sand washing machine industry.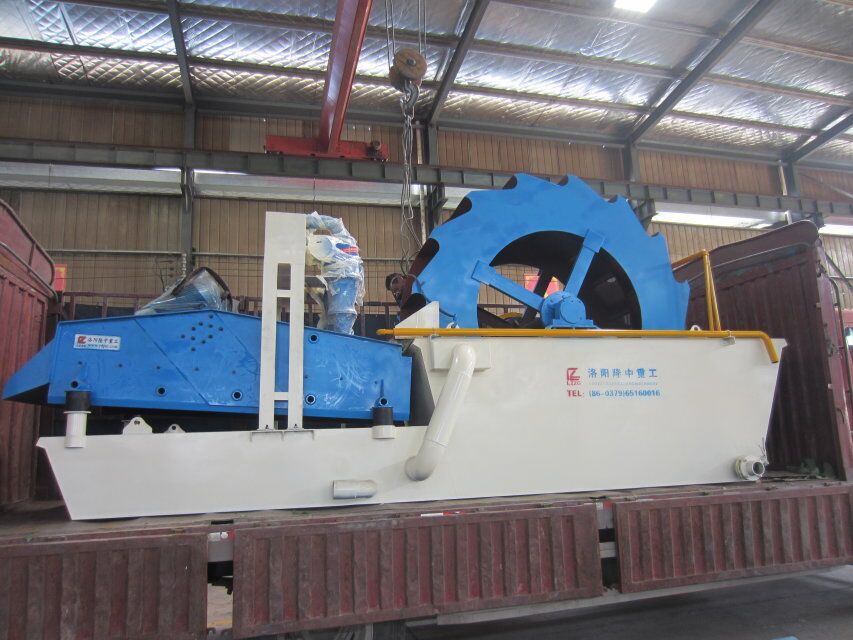 Nowadays, production technology is a big problem that limits the development of sand washing equipment industry. Many factories don't have main technology and technology innovation. Besides, their anti-risk ability is poor. Production equipment and product quality is low. Their management method and business philosophy of enterprise is not good. If these problems are not resolved, the sand washing machine industry will be blocked, even backward. So we should introduce advanced equipment and improve the grade of products.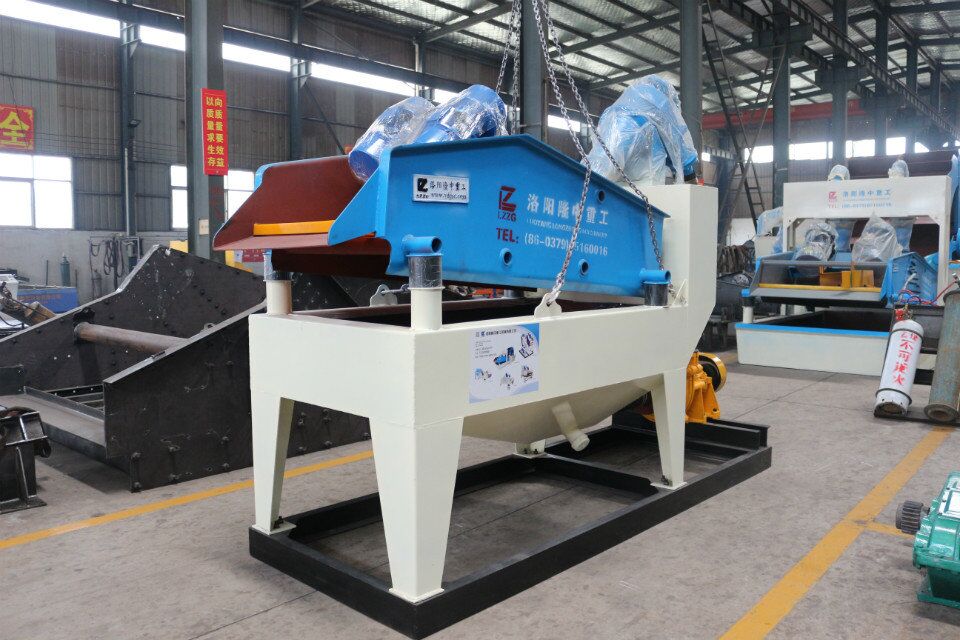 Although many enterprises have introduced advanced equipments and technology, importance of scientific and technological innovation is not enough. As a professional supplier of sand washing machine, Luoyang longzhong Heavy Machine Co.,Ltd has introduced advanced technology constantly and created high quality sand washing machine for servicing customers.
Welcome to consult:86-379-65160016
we are looking forward to serving you!
Please enter your inquiry and contact. We will reply you as soon as possible.