The composition of the circular vibrating screen
2017-08-07
Circular vibrating screen is a multi-layer and high-efficiency vibrating screen. The machine usually is used in screening stone materials in quarry, which plays a important role in the entire processing line of mineral. Luoyang Longzhong Heavy Machinery Co., Ltd, as a professional manufacturer to produce mining machine, has fundamental experience to make and install the vibrating screen.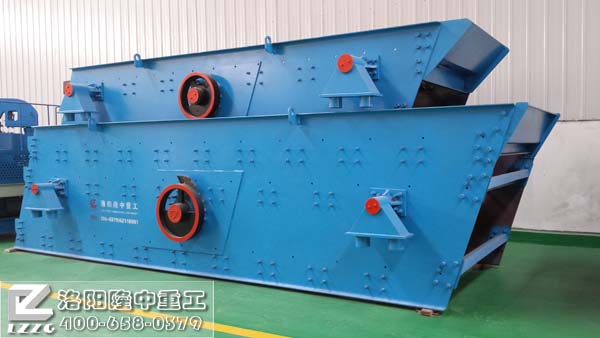 The main composition is screen box, screens cloth, vibrator, damper spring, chassis, suspension gear and motor. In a series of vibrating screen that our company produces, the sieve of YA and 2YA is textile screen, and the sieve of YAH is roller screen, which can meet all kinds of production if there are not special requirements.
The vibrating screen is widely used in mining, construction, transportation, energy and chemical to grading various products.
Please enter your inquiry and contact. We will reply you as soon as possible.