The industry status has been greatly improved!
2017-08-31
With the rapid development of the economy in recent years, various industries, especially various mental and nonmetallic mineral industry, Cone Crusher and impact crusher have played very important role. The granularity crushed by Cone Crusher is thinner than Jaw Crusher and Impact Crusher, so its industry status has been greatly improved!
According to the using range of Cone Crusher, the machine has three types, coarse crushing, medium crushing and fine crushing, and can be used in coarse ore crushing in mining factory. A standard parts of Cone Crusher can offer Cone Crusher electric and most of short head Cone Crusher is rarely same. As a kind of dry powder grinding technology in crushing process of the mining industry, grinding technology of Cone Crusher has current advantages in saving energy and reducing consumption, can reduce producing of ion due to interact with each other between water and ore, and provide mining enterprise with directions about improving output and saving cost. So Cone Crusher has good and wide application prospect.
Cone Crusher has excellent and alternative crushing working for materials. It is very important equipment to realize "more crushing and less grinding", simplify the grinding process and reduce the number auxiliary equipment. The Cone Crusher has greatly application prospect in crushing refractory material and abrasive process.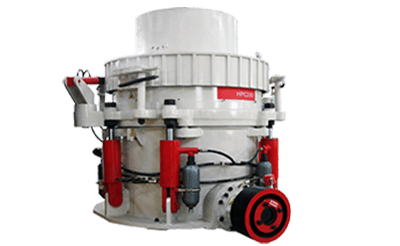 Please enter your inquiry and contact. We will reply you as soon as possible.