The superiority that LZZG mud seperator that traditional equipment
2017-01-19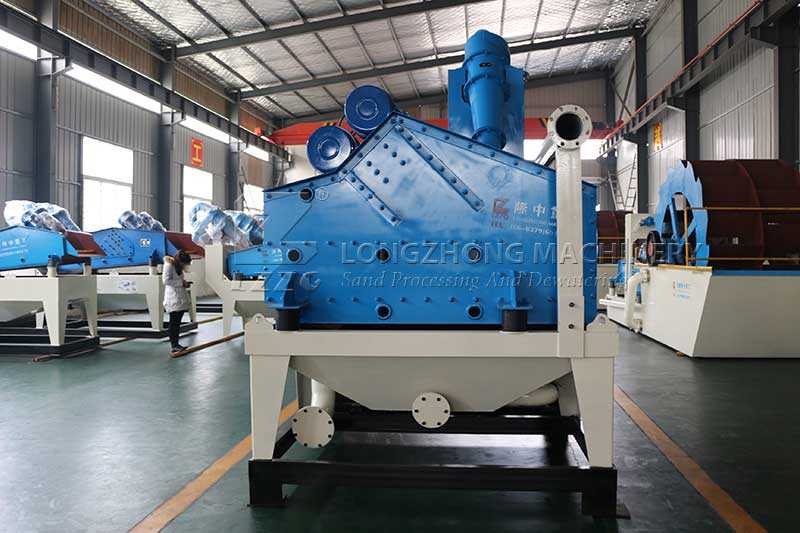 1, the traditional artificial sand wet processing technology, artificial sand washing mud, dehydration of the spiral sand washing machine, artificial sand in the loss of fine sand can hardly control. This fine sand recovery system can effectively reduce the loss of fine sand, make its control within 5%-10%, a good solution to the high fineness modulus of finished sand, stone powder content is low the problem appeared in the artificial aggregate processing system.
2, vibrating screen with polyurethane screen than other types of screen will serve a longer life, and will not plug hole.
3, the fine particles are fully recovered, reducing the workload of the sedimentation tank, reducing the cost of settling tank.
4. The inner lining of the sand separator is used to improve the service life of the whole device. It can finish the slurry concentration, liquid clarification and so on.
5, the maximum recoverable amount of 95% of the total emissions of fine particles, with other equipment unparalleled technical and managerial advantages.
6, reduce the amount of fine material piling up, can be directly transported, supply market.
Please enter your inquiry and contact. We will reply you as soon as possible.