The new Longzhong dewatering screen with strong market advantage
2017-02-02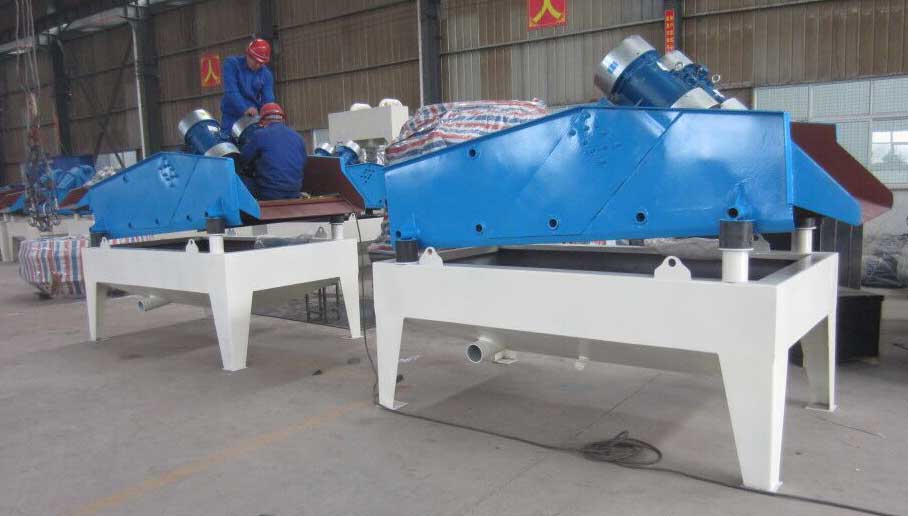 1.Designed for high-frequency, low amplitude applications.
2.Minimise pegging and blinding with optimised designs.
3.Manufactured with secure screen fastening systems.
4.Designed for improved wear life in tough operating conditions.
5.Dewatering screens available in a wide range of apertures and panel thicknesses to suit any mineral application.
6.Reduced running costs as only worn dewatering screen panels need to be replaced.
7.Quick and simple installation and removal.
Please enter your inquiry and contact. We will reply you as soon as possible.