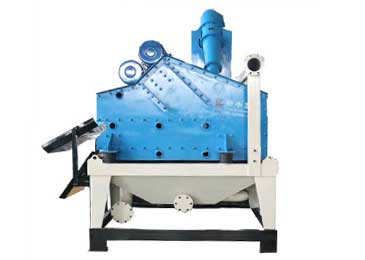 Bored Pile Desanding Plant
Today's construction industry focuses a great deal on underground drilling and support systems. These processes typically use drilling fluid or slurry techniques. Packaged mud recycling systems are designed to minimize solids waste for disposal and effectively clean drilling fluid and slurry for active reuse.
Foundation Drillers utilize drilling fluids for stability of holes during operation. Mud reclaimers process the used drilling fluid for continuous use downhole and creates less solids waste.
Desanding Plant is the economic way for the mud recycling, it is popular for Bored Pile Slurry desanding plant, slurry treatment, as well as water well drilling etc.
Main application of NJFX series mud recycling system:
Small shield project
Pile driving engineering
Mining core drilling or water well drilling, etc.
Send Message
If you need the latest price list, please leave us a message here! We guarantee that your information will not be divulged to the third parties, and we will reply to you within one working day, thank you.