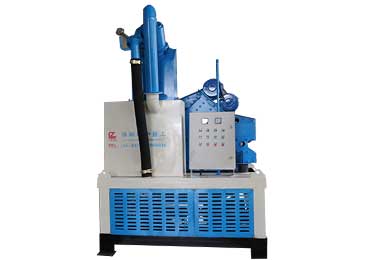 Oil Drilling Mud System
Oil Drilling Mud System is the multi-tank mud system, it is also called solids control system, or mud circulation system for the oil gas drilling rigs. LZZG oil drilling mud system is available for different oil drilling rig sizes from 250HP to 3000 HP with different capacity.
Brightway solids control system can be designed to meet different kinds of conditions in oil and gas drilling field. For example, compact structure system for space limited area; trailer mounted mud system for flexible utilizing need; harmonious and functional mud tank layout for practical application, winterization frame and heating manifold installed with mud system to keep mud performance in extremely cold area. And we adopts equipment parts in mud system with high level special characteristics such as water-proof, rust-proof, cold-resistant and heat-resisting for some area with special environment like moist area in Australia, cold area in Russia with subzero 50° temperature, and burning hot area in Middle east area, etc.
Oil drilling mud system including following solids control equipment:
1.Shale Shaker for primary solids control 100 microns.
2.Desander for second phase solids control of cuttings 40 microns.
3.Desilter for third phase solids control of cuttings 20 microns.
4.Decanter Centrifuge for the 2-7 microns fine solids separation.
Send Message
If you need the latest price list, please leave us a message here! We guarantee that your information will not be divulged to the third parties, and we will reply to you within one working day, thank you.