How to solve that the sieve of vibrating screen is blocked
2017-09-30
Vibrating screen is a kind of high accuracy screening equipment, which has low noise, high efficiency, small volume. The equipment mainly adopts the fully closed structure, and is suitable for granule, powder, liquid materials and so on. But sometimes when using of vibratory screen, we can find the phenomenon of damp material blocking network there. luoyang longzhong will give a solution for the problem of the vibration screen plugging network, hoping to be helpful to everyone.
1. Increase the excitation force of vibrating vibrating motor and increase amplitude.
2. Use high frequency cleaning screen to increase the vibration frequency.
3. Dilute with water and increase the flow of materials.
4. The screen mesh should be changed regularly.
5. Manually assist the cleaning and cleaning up the blocking materials.
6. Install the device on the device, such as hair brush, etc.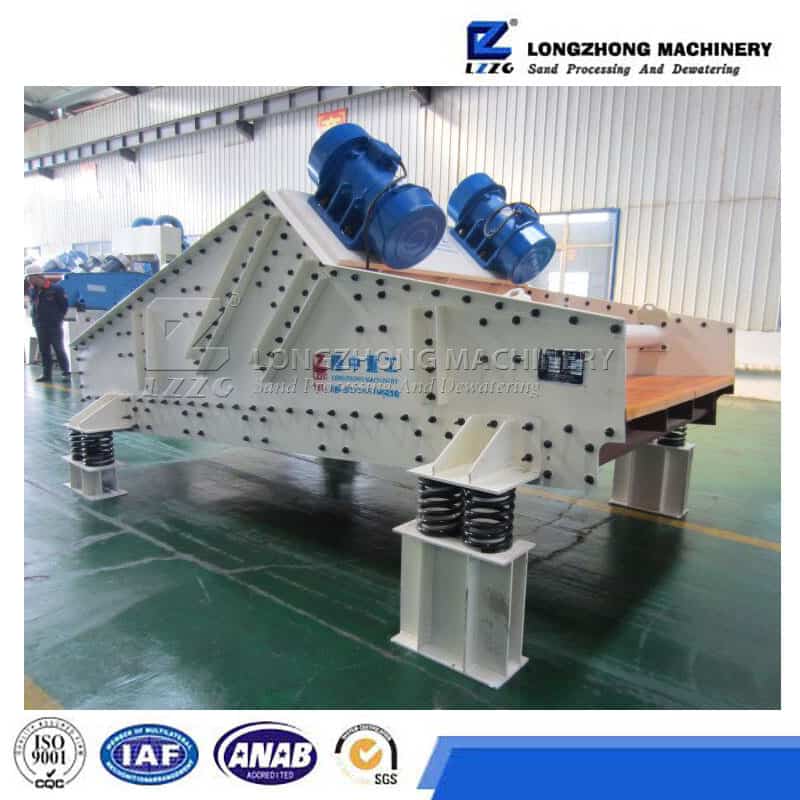 Please enter your inquiry and contact. We will reply you as soon as possible.