Mineral Processing Equipment Widely Supplied for International Company
2017-02-02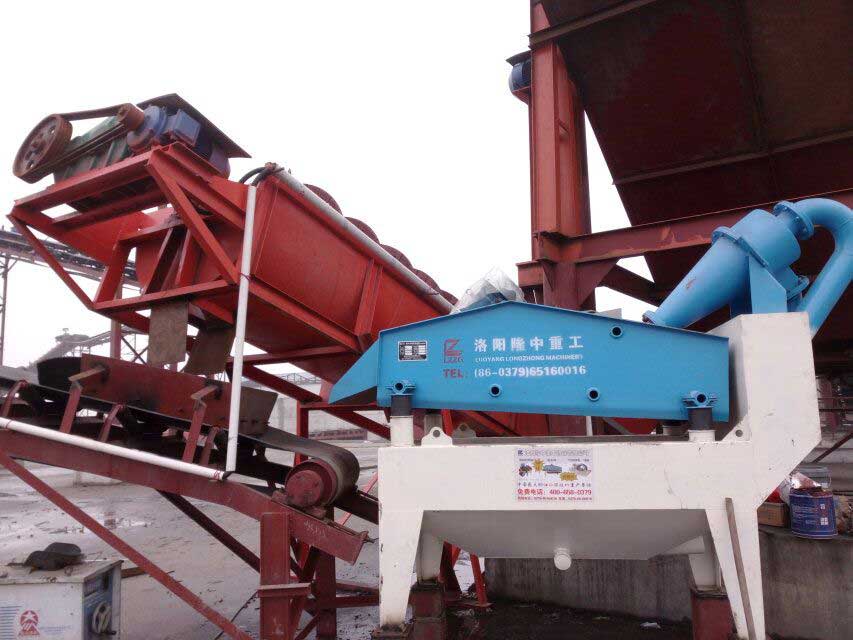 Our mineral processing equipment is used by international mining giants across the world. Our clients range from power generation companies to the world's biggest mining houses, with major representation on every continent.
In addition, our process engineers understand process flow sheets better than anyone on the market. What this means for you is that when you purchase our mineral processing equipment, we will work tirelessly to ensure that your equipment is seamlessly integrated into your plant.
We will also install our mineral processing equipment into existing applications and make recommendations for overall plant optimisation that's because when you purchase mineral processing equipment from Longzhong, you choose a partner who will constantly work to lower your cost per ton.
Please enter your inquiry and contact. We will reply you as soon as possible.