Sand Production Equipment Advantages
2016-12-24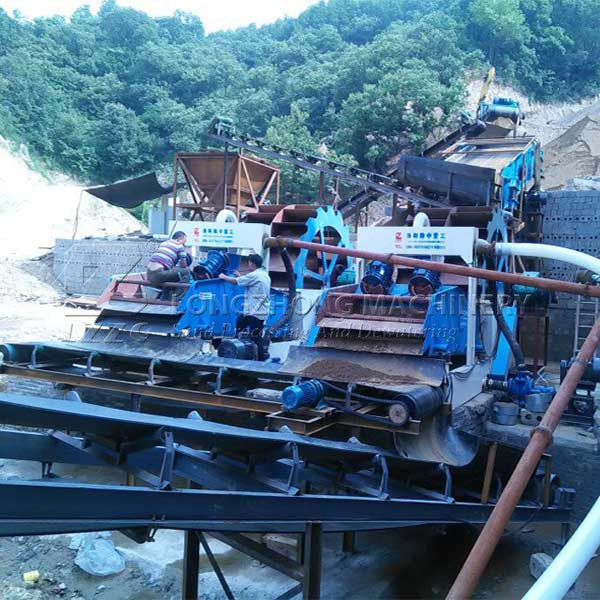 This Sand Production Equipment produces a clean and dry Industrial Sand that contains less than 2% minus 200 mesh at a rate of 150-175 t/h.
In this system, slurry is pumped up to two 18″ maximum density separator units. These units provide a nominal cut point at the 200 mesh (75 micron) level. The newly recovered material is then fed to the hi-capacity dewatering screen at 50-52% solids by weight.
Sand production system produces superior, clean and dry sand
Contains less than 2% minus 200 mesh in the end product
Daily production rate of 150-175 t/h
Saves of $400,000 annually on draying costs (BTUs) at their sand production plant
Please enter your inquiry and contact. We will reply you as soon as possible.