The difference of Linear Vibrating Screen and Circular Vibrating Screen
2017-08-19
Linear Vibrating Screen is a high efficiency and new sieving equipment. The work principle of linear Vibrating Screen is that when Vibrating Screen is working, two motor are placed in reverse directions to drive the vibration generator to produce reversed vibrating force and force screen to do longitudinal motion. That can make the materials in Vibrating Screen threw a track regularly and complete the processing of sieving.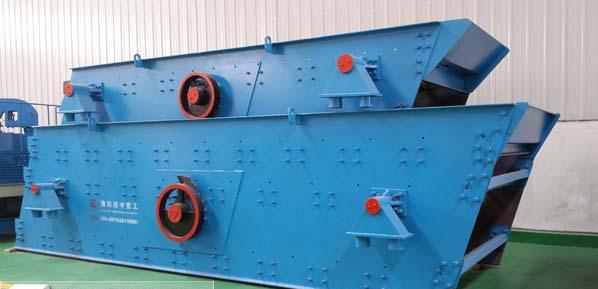 Circular Vibrating Screen is a multi-layer, high efficiency and new Vibrating Screen that can do cycle motion. Circular Vibrating Screen uses eccentric vibration generator and partial block to adjust amplitude, which has many advantages, such as long line of sieving materials, various screen specifications, reliable structure, strong vibrator force, high sieving efficiency, low screen noise, wearing, easy maintenance and use safely. So when you are selecting and purchasing Circular Vibrating Screen , you should choose approximate machine and avoid make the decision eyeless according to materials nature.
Please enter your inquiry and contact. We will reply you as soon as possible.