What problems should be noticed when placing Sand Washing Machine?
2017-08-23
Sand Washing Machine is applied for sandstone factory, building site, hydroelectricity dam, glass manufacture, oil well development, especially for sandstone and quartz sand company to wash, separate, classification and dehydrate.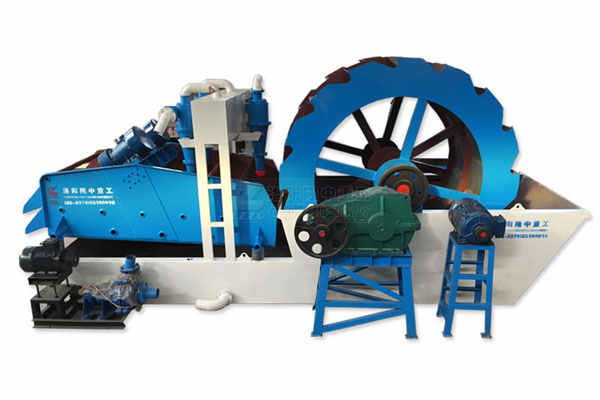 Maintenance before storage: Sand Washing Machine must maintain, repair damaged parts and clear them up totally to keep performance excellent before storage.
To avoid rusting: according to the size of drop area on surface of anti-rust paint, you can make sure the way to repair machine. The anti-rust method for the mental exposure area of work equipment of engineering machinery is to apply butter.
Saving about vibrator: Vibrator should be used every method downtime. This can make machine running in short distance, establish new oil film in smooth place of every part and avoid rusting. Sand Washing Machine should be filled with water before using and let water out in the end.
Directions and environment in storage: Sand Washing Machine should be kept in a dry room. If the Sand Washing Machine has to be kept outside, the users should be kept in smooth ground and cover a board. Finally, Sand Washing Machine should be covered by cloth. The site to place the Sand Washing Machine should make sure that it can't be influenced on any other machine.
Please enter your inquiry and contact. We will reply you as soon as possible.