The wrong habits will influence efficiency of Sand Washing Machine
2017-08-15
Many users complained that efficiency of Sand Washing Machine is not high. In fact, habits about using Sand Washing Machine have a large influence on machine, excepting for own quality and manufacture of machine.
According to specific situation in spot, Sand Washing Machine should install protection devices in V belt and then keep running. Users should rotate in a fixed direction and check in every accessory of machine before starting running. Stones that are added to machine should be no more than specified size in the processing of feeding materials. The machine should rotate towards inverted directions and be forbidden to rotating reversely. If there are any abnormal sounds or vibrating, users should stop feeding materials until the materials in box are released absolutely, and then you should make motor stopped and check machine to solve failure.
Correct operation and using customs can create a good working atmosphere for Sand Washing Machine. Every accessory has large friction and consumption because of high speed running of Sand Washing Machine, so the degree of lubrication and protection determines working situation for a Sand Washing Machine. Don't influence production efficiency of Sand Washing Machine due to wrong habits.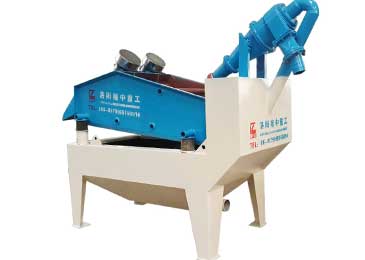 Please enter your inquiry and contact. We will reply you as soon as possible.