Economical production line
The stone production line is mainly composed of vibrating feeder, jaw crusher, roller crusher, vibrating screen, belt machine, electronic control system and other equipment,the output is generally 30-500 tons / hour. It is applied for aggregate and artificial sand making with compressive strength of not more than 300MPa, such as pebble, limestone, granite, basalt, steel slag, coal gangues and feldspar.And it is suitable for mining, building materials, highway, urban construction and other industries. According to the users' different process of requirements, various types of equipment to meet the user's different process requirements.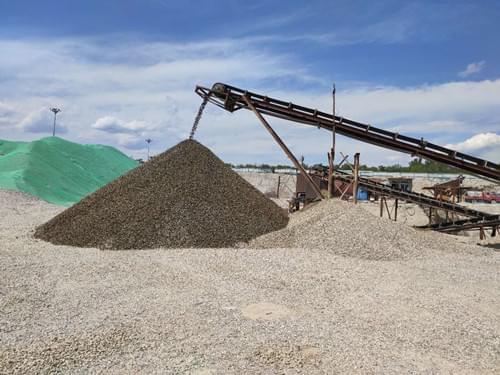 The equipment configuration of the stone production line is mainly based on the customers' specification of stone, output and use of stone. We promise that we will provide our best service. Reasonable and most economical production line are also promised.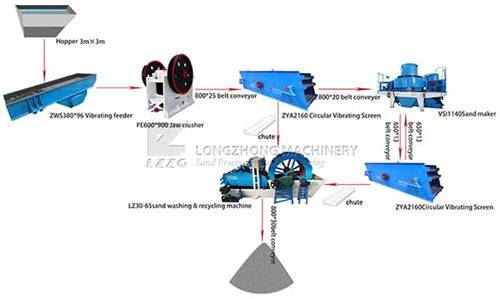 Please enter your inquiry and contact. We will reply you as soon as possible.