Environmental sand recycling machine, once again "expedition" Morocco
Under the new normal development situation of the one Belt and one Road, the traditional domestic equipment with the"made in China"logo has become particularly common across the country. Under the influence of new normal, domestic large-scale equipment is more focused on the combination of "quality" and "intellectual". It is strict in quality, and reliable in performance. It has become a normal practice to go abroad and sell to various parts of the world.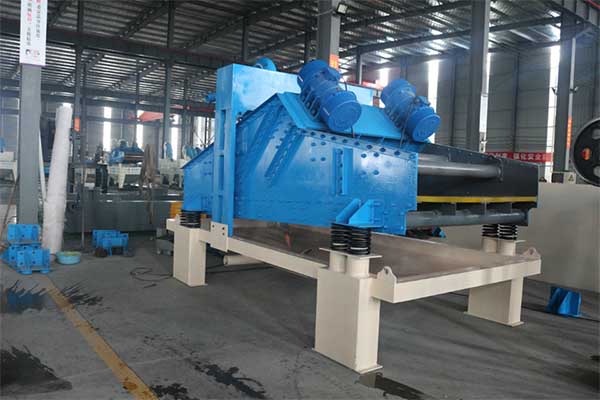 On the morning of 24th, May, another batch of containers was loaded with several environmentally-friendly fine sand recycling machines to prepare for the"expedition"to Morocco at Longzhong Machinery Factory.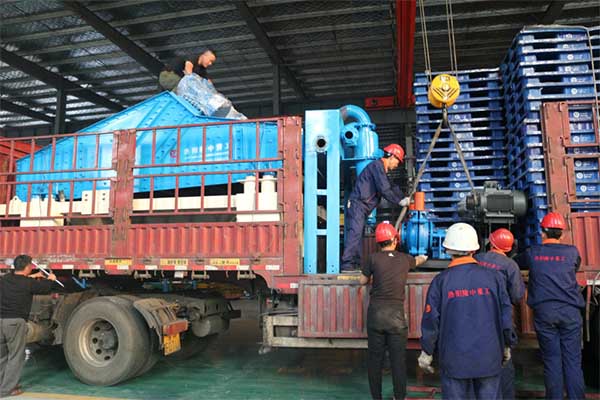 This was 30 days ago, users in Morocco ordered 3 environmental protection fine sand recycling machine by mail. The delivery time is one week on contract. However, with the unremitting efforts of shop and sales staff of Longzhong, it was completed ahead of schedule and the delivery of equipment was started.
This is not the first time Mr. Wade cooperated with LZZG. Before that, he had already had two friendly cooperation. Therefore, this time Mr. Wade ordered three equipment in one breath without visit our factory. It is reported that the purchase of equipment is mainly for the expansion of original factory building.
For the design, manufacturing, and sales of environment-friendly fine sand recycling machine. LZZG always adhere to the manufacturing standards of "ingenuity, innovation, intelligence, and intentions" to create more durable and easy-to-use domestic brands.
Environmental sand recycling machine, another "expedition" Moroccan.It profoundly shows the recognition of traditional domestic machinery and equipment in the global. The features of intelligent, durable, environmentally friendly, allowing users to trust and help users higher income!
Please enter your inquiry and contact. We will reply you as soon as possible.